Resin incense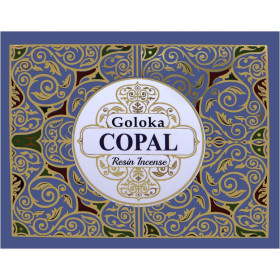 0 review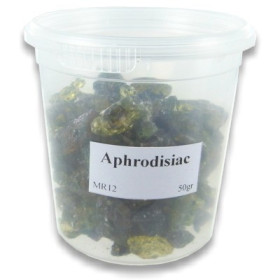 0 review
Incenses in natural resin but also in powder and grains
For purists looking for 100 % natural, incense resins are the product that corresponds to them since it is worked with great care (in order to stay as close as possible to its raw state). Those natural resin incense also allow them to make their own mixtures to create an atmosphere specific to their wishes.
The incense based on natural resins adapt to all uses, as much to perfume and create an atmosphere at home as to perform the oldest and most sacred rites.
In esotericism or magic, the resin incense, grains or dried plants, are the most regularly used. The concentration of aromatic principles is indeed perfectly suited to meditation sessions. Finally, these incense resins allow a certain freedom with the free diffusion for some but also the distribution of the volutes using a feather or a leafy branch for others.