Rolled stones & Lithotherapy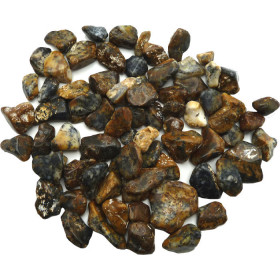 0 review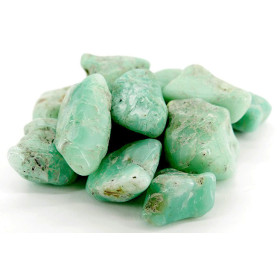 0 review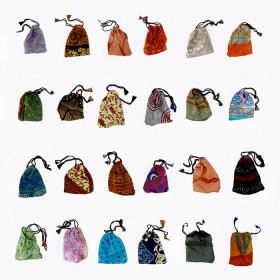 0 review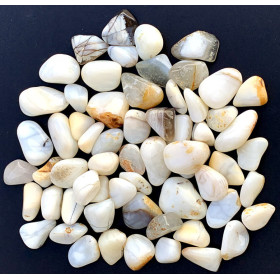 0 review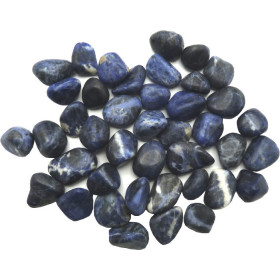 0 review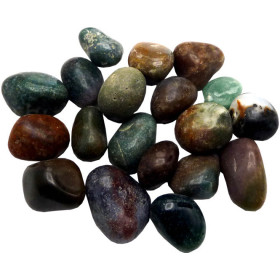 0 review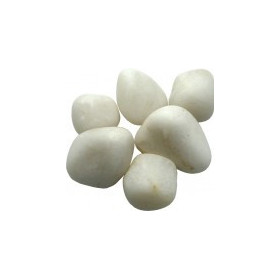 0 review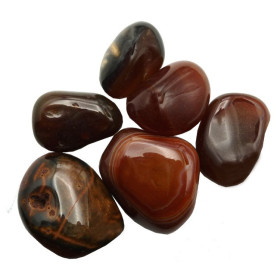 0 review
Rolled stones for lithotherapy
Discover a large selection of quality tumbled stones with totally authentic stones.
What is lithotherapy?
The care by the stones is lithotherapy, this method of care is based on the subtle influence that can bring "mineral" stones, a large number of people help themselves with the stones.
Lithotherapy is the interaction between the vibrations of the body and the vibrations of minerals, the stones are used in order to rebalance the vibratory frequencies of the body of the mind.
The subtle energies that make us up are made up of vibrations that depend on our emotional, mental and spiritual state.
Changes in emotions lead to changes in our vibratory frequencies, so lithotherapy is there to help us with instruments which are stones and minerals to rebalance our being.
Lithotherapy does not replace consultations with your approved doctor. The properties are those that traditions, user experiences and reference books have. The stones are not medicines, please consult your doctor for any medical problem.