Scented oils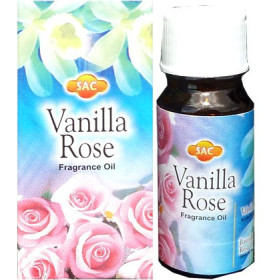 0 review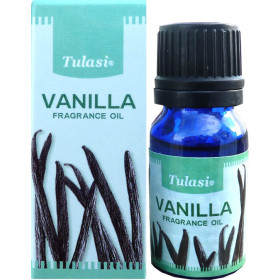 0 review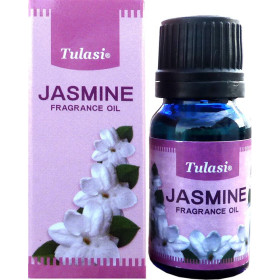 0 review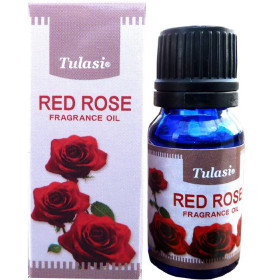 0 review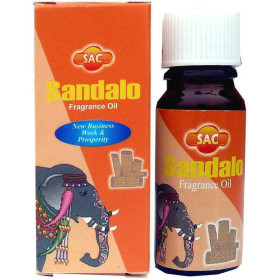 0 review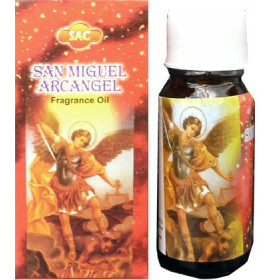 0 review
A category of scented oils for your daily uses
Degrif incense presents a category of scented oils for your various daily uses.
These are quality oils for the purification of your living space, for meditation, for various massages or simply for relaxation.
You will find them in different high-grade essences such as patchouli, sandalwood or sage.
Scented oils that meet your needs
The use of scent oil dates back to ancient times, in Assyria. In this ancient Mesopotamian empire, women used it to massage the statues of the gods. In ancient Egypt, only the pharaohs could use these oils.
Scented oils are made from a mixture of aromatic substances, and it is also made fromessential oils which are sometimes diluted with a carrier such as vegetable oil or mineral oil.
These oils have many virtues and respond to several uses depending on their needs and their own uses. They are used in aromatherapy, to purify a house or during meditation. It is also used in perfumery and cosmetics.
Many scent oil essences are present in the online store: sandalwood, vanilla, eucalyptus… In addition, all the bottles are offered at low prices!